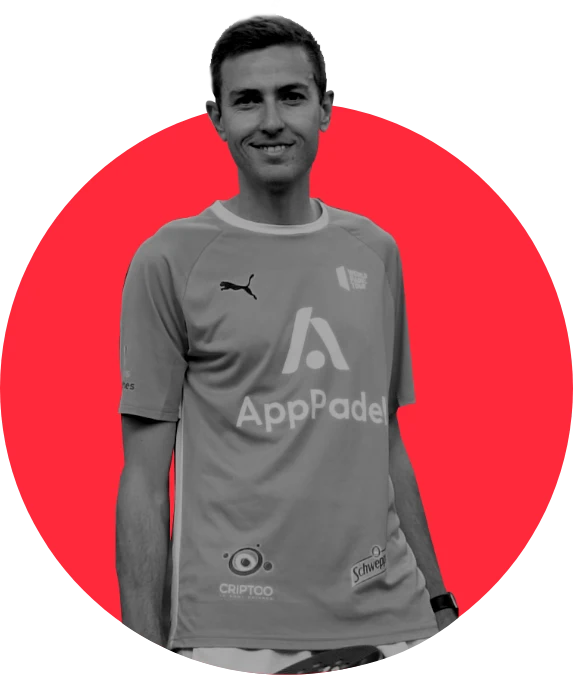 The Ultimate Padel App is
Here!
If you are a passionate padel player, eager to explore this exciting sport, AppPadel, without a doubt, is your ultimate go-to companion for all things padel.
Book, Play, and Connect with players, we have it all covered.
You can easily arrange public and private matches, while having the option ot choose if you want to make it friendly or competitive. Plus, with our user-friendly app, you can effortlessly discover and reserve padel courts near you. With just a few taps, you can browse a list of available courts, check their availability, and secure your preferred time slot, all while enjoying the chance to challenge your opponents.
The possibilities are endless when you connect with the padel community through AppPadel.
Our padel App key features
Easily find and reserve paddle courts near you.
Discover and explore tournaments that specifically cater to your skill level.
Arrange public and private matches while having the opportunity to add items and challenges to your game.
Connect and become a part of a community of passionate padel players.
Conveniently purchase memberships from your favorite clubs.
Gain access to exclusive offers and promotions from our club partner venues and brands.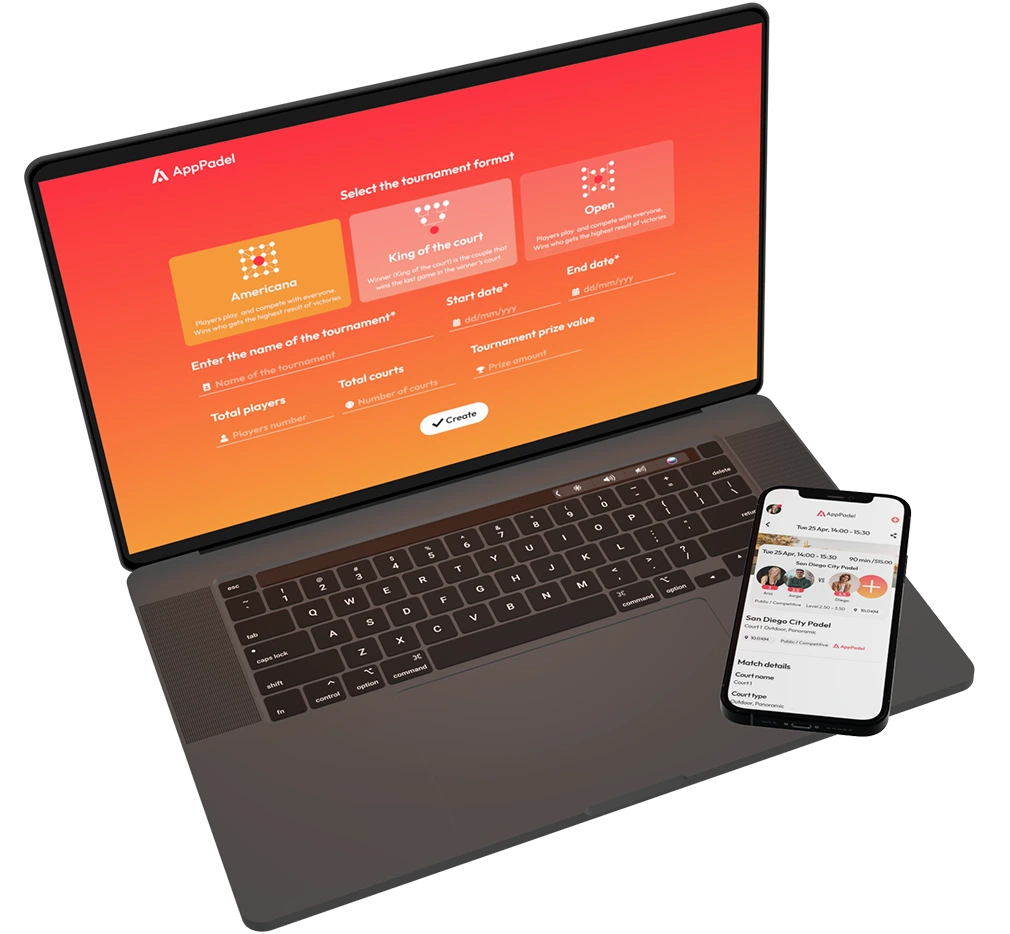 Where Innovation Meets Padel:
Club Master
You can experience the ease and simplicity of our user-friendly platform while it tailors to meet your unique needs.
Say goodbye to especially complex systems and embrace a streamlined, customized experience that puts you in control.
Elevate significantly your club management experience with our multifunctional platform, which enables you to efficiently handle all your clubs in one place.
Have complete autonomy over your clubs while having comprehensive control over reservations, inventory management, and policies.
Take charge of your clubs' finances and operations as well as you have no monthly fees.
We especially prioritize our clients' needs therefore you can now enjoy the membership platform where you have the freedom to customize and tailor it to your club and client needs.
Feel like a pro while you play like a pro with AppPadel.
Top ten world ranking player
Top ten world ranking player
Professional coach and Padel pioneer
Professional Padel player